Back to School Book Packs & Teacher Resources
With Impact School Supplies, students and educators can order school products from an authorised booklist supplier for some of Queensland's finest public and private schools.
Why our schools love us
Impact School Supplies – Taking the stress out of Back to School ordering for parents.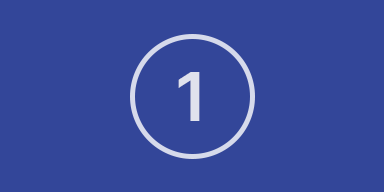 Pay less for higher quality
Being the largest independently owned office supplies business in Queensland, we combine both purchase power with quality goods to offer parents true, lasting, and sustainable value for money and quality.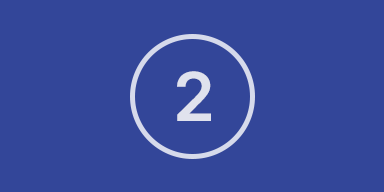 We manage our deliveries – not someone else
We use our own uniformed drivers and vehicles meaning we control all aspects of delivery. Our drivers only deliver BTS orders which means your child's order is always our No 1 priority.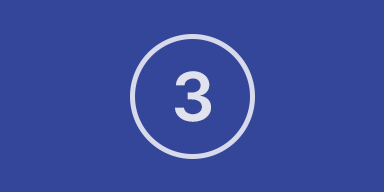 Reliability and experience
Impact Schools Supplies is a proudly Queensland owned and operated family business which has serviced tens of thousands of parents with their Back-to-School requirements. This experience has allowed us to refine our service making us the market leader in BTS satisfaction and reliability. Our aim is to remove stress for our parents.